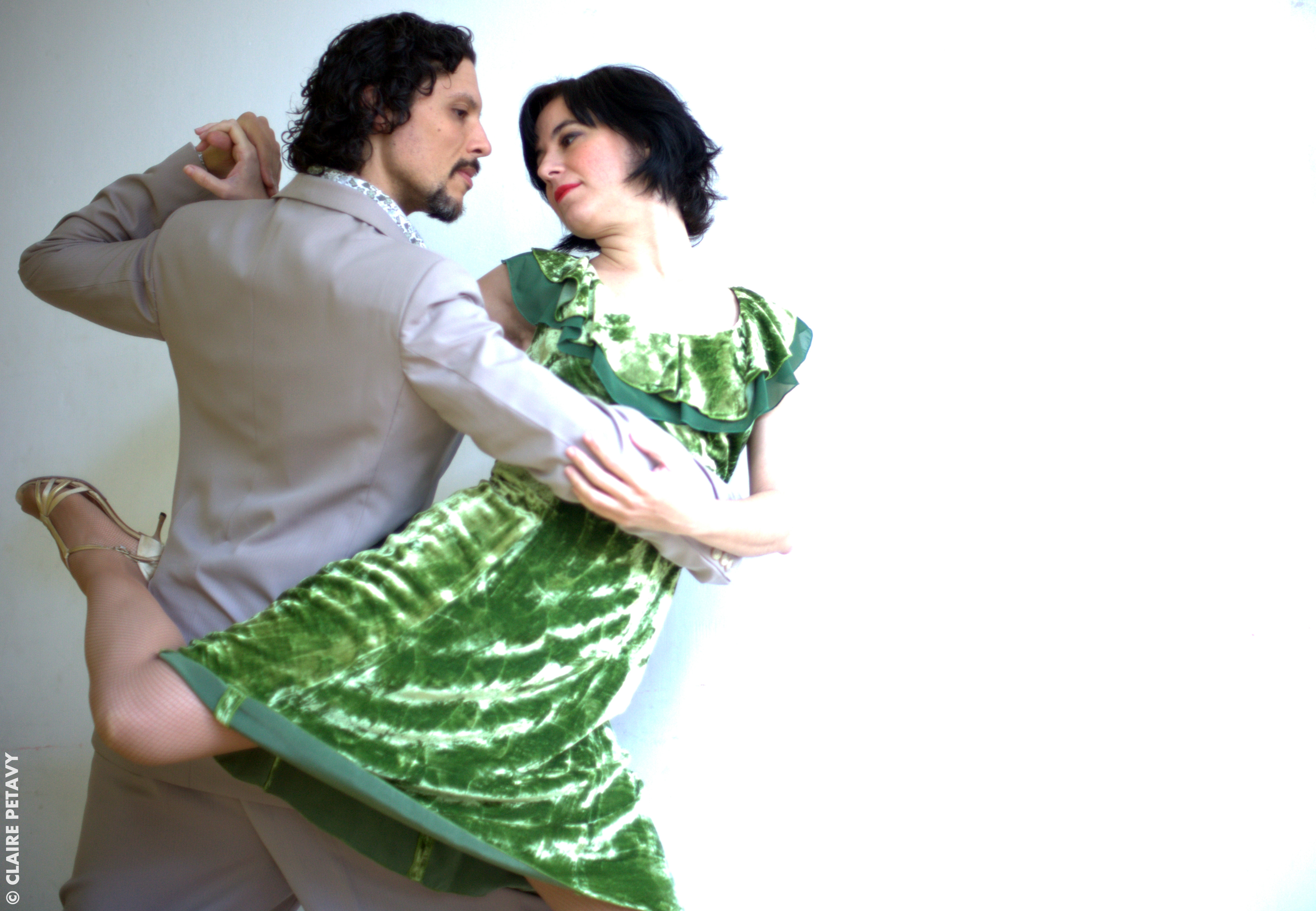 "For me, tango is a way of life, a way of thinking and feeling.  It's really an expression of the everyday.  Unlike other dances, tango is improvisation in its purest form."
Albano Goldenberg is a professional tango dancer and teacher who has been dancing for over 15 years. Originally from Mendoza, Albano attributes his love of tango to his grandparents who regularly organized milongas (social dance parties) in their home while he was growing up.  He remembers spending hours watching them dance, listening to tango after tango on his grandfather's record player.
Pursuing his passion for the dance he chose to move to Buenos Aires – the cultural heart of tango – in 2008 and hasn't looked back since.  He has toured in France, Germany and Switzerland and has directed and choreographed several dance shows.  A well known figure in the 'New Generation Tango' scene, he organizes weekly milongas and regularly gives tango workshops and lessons.
Buenos Aires a cultural 'Mecca'
"Buenos Aires is a cultural 'Mecca' when it comes to tango.  The scene is constantly changing and evolving.  There are options for dancing everyday, all day long, from the afternoon into the wee hours of the night.  And of course the great maestros and the history of tango are all here."
In an interview with Clandestino, Albano talks about the mesmerizing world of tango in the city that never sleeps!
Albano in performance
Watch a performance by Albano Goldenberg and Gabriela Fernandez in Hannover Germany (2012).  They are dancing to "Si sos brujo" by Osvaldo Pugliese.
For more information on Albano Goldenberg, visit his website here.